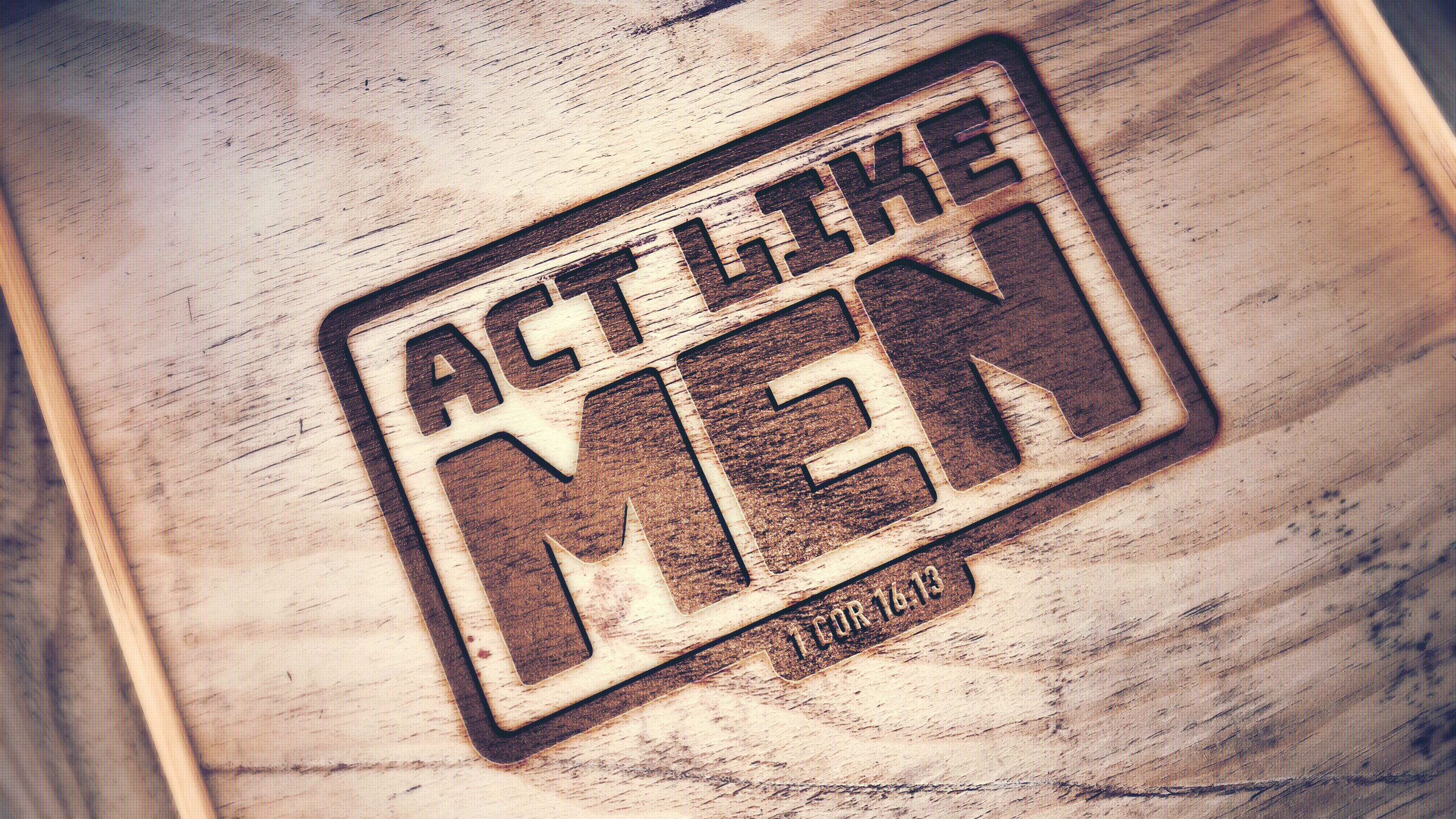 Act Like Men | September 29 – October 1
Starting Friday night, September 29, we'll be having a 3-day men's event with food, fellowship, and messages for men with our guest, Pastor Bill Blair. Invite your friends and family and register today!
Schedule
Friday, September 29
6pm, Steak Dinner
7pm, Worship & Message for Men
Saturday, September 30
10am, Fishing & Fellowship, Lake Lincoln
12:30 Lunch, Burgers
1:30 Worship & Message for Men
Sunday, October 1
9am, Men's Breakfast & Testimonies
10:30am, Sunday Worship with guest Pastor Bill Blair
12pm, First Sunday Fellowship Meal
---
Christian Marriage Small Groups
Sundays at 6pm starting August 13
---
Weekly Schedule
Sundays
10:30 a.m. – Worship
6:00 p.m. – Men's, Women's, and Student Small Groups, Children's Classes*
Wednesdays
6:00 p.m. – Adult and Student Bible Studies, Children's Classes
*First Sunday Fellowship
Every first Sunday of the month, the church gathers for a fellowship meal after morning worship. On these Sundays, we don't meet for Sunday evening services.