Chris Sheppard, Pastor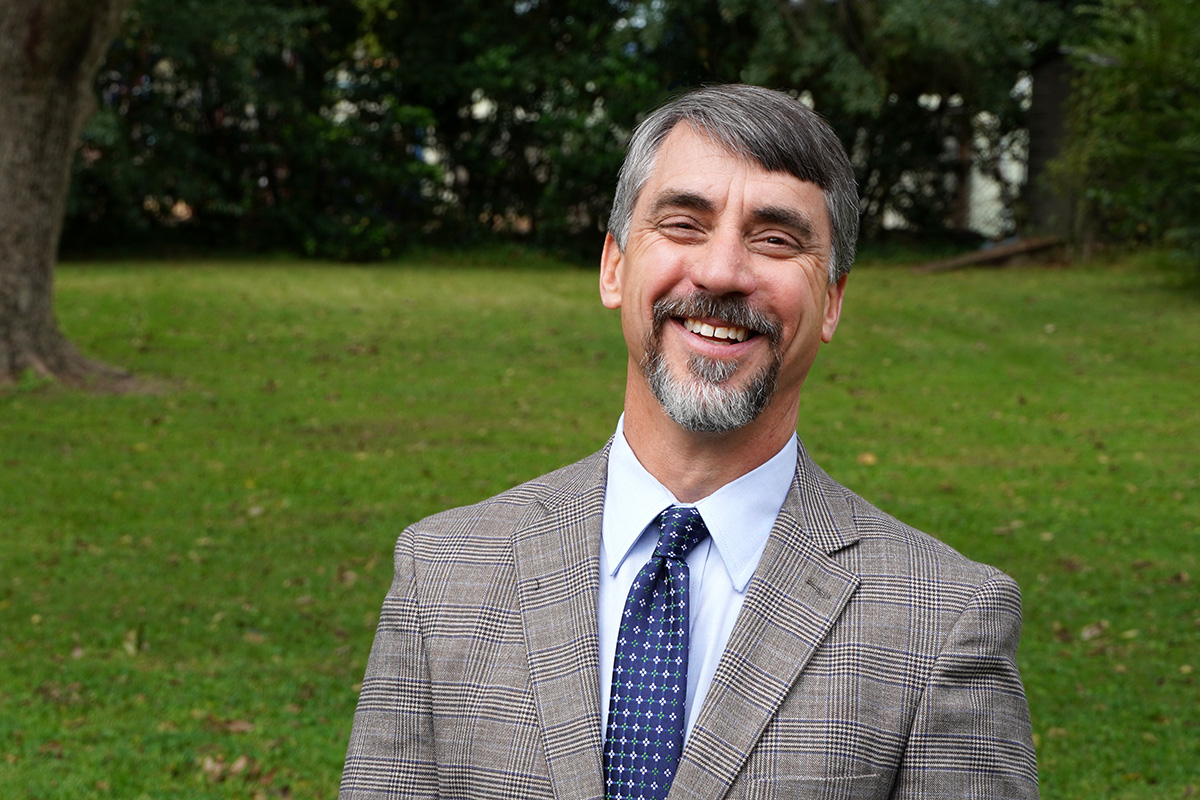 Chris was converted to Christ at the age of 19 and started attending Highland Baptist Church in Laurel, Mississippi. Under biblical preaching and teaching from God's word, God grew him as a Christian and called him into vocational ministry at the age of 25. For 10 years he served two different churches as a student minister before becoming pastor of Nola Baptist Church. Since 2003, Chris has also been the Camp Director and Pastor of Glory Days Student Summer Camp. He holds a BA with a major in Christian Ministry from Leavell College of New Orleans Baptist Theological Seminary. He has been married to Christy since 1996, and they have two daughters, Annie and Maggie. In his spare time, he enjoys reading and deer hunting.
---
Keith Stovall, Worship Pastor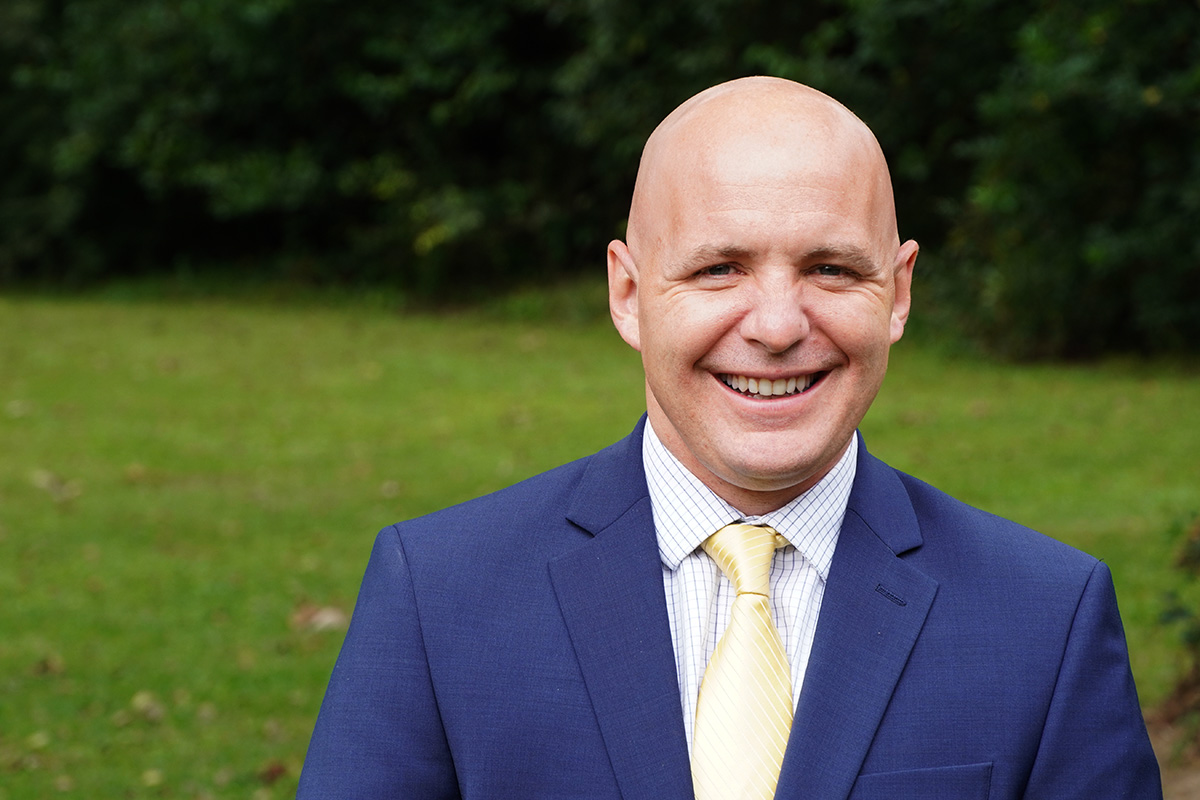 The Lord saved Keith in March of 2003 at the age of 26. After God's calling, he surrendered to the ministry in April of 2010 and became the worship pastor in 2012. He fills the pulpit when Chris is out as well as teaches weekly bible study to students. He received his BS from William Carey College with a major in psychology. He holds a MS in counseling from the University of Southern Mississippi and is also a Licensed Practicing Counselor. He is a Social Science Instructor at Copiah- Lincoln Community College. He and his wife Teresa were married in 1999, and they have three children, Ramie, Isaac, and Camp. Keith is an avid runner and enjoys spending time with his family.